TIPS & TRICKS FOR ADDING A FEDORA TO YOUR LOOK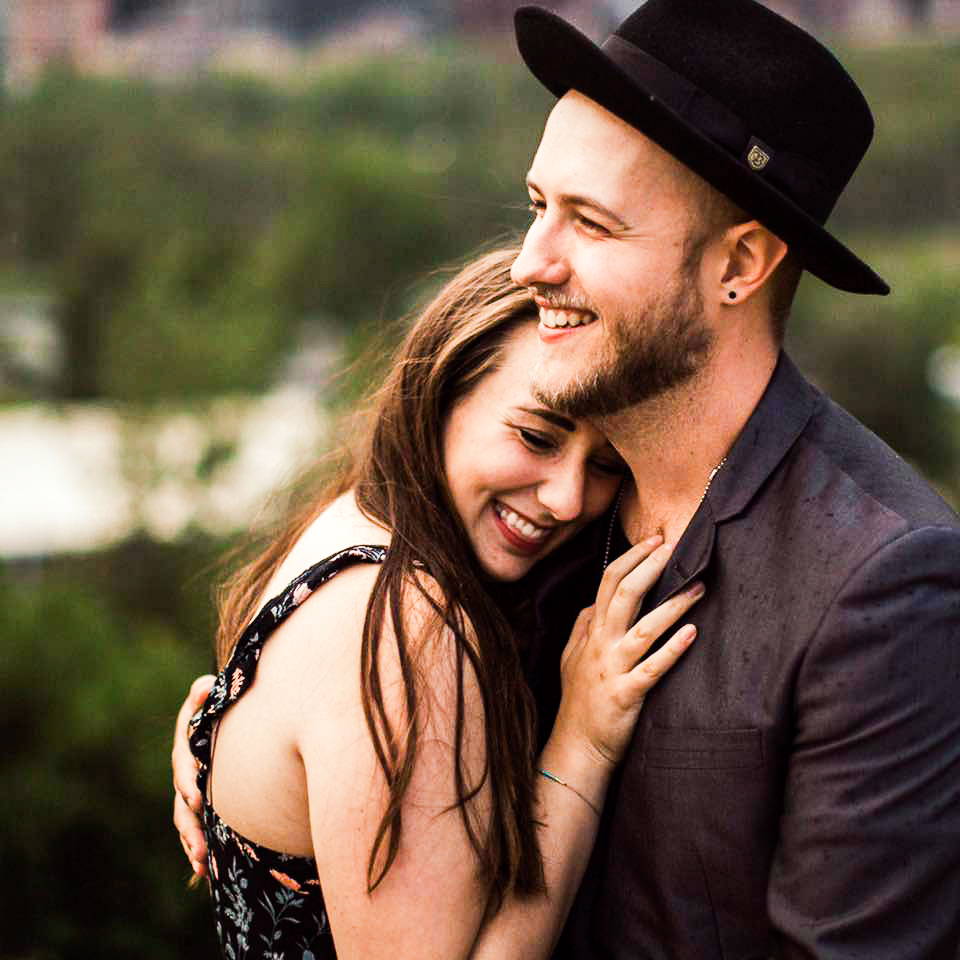 ELEVATE YOUR LOOK WITH ONE ACCESSORY: THE FEDORA
Have you ever tried on an outfit and then looked in the mirror and wondered if you looked more like a guy on pinterest or someone stuck in a time capsule? That's exactly what a fedora can do for your overall look, and I want to provide you with a few tips & tricks to ensure you accomplish your desired look!
Before we get too far into this, I want to make a few disclaimers. You do not need to be a hipster to wear a fedora. You simply need to understand that people are constantly going to be jealous of your "hat game." Next: expect for random people, like your server at a restaurant or someone walking around the street, to come up to you and compliment you on your fedora and get into a conversation about where you got it, how it's so hard to find the right one, etc. And last but not least: people will automatically think you're more stylish … if you wear it right! Check out some tips & tricks below to help you get started.
TIPS & TRICKS FOR ADDING A FEDORA TO YOUR LOOK
H.B.S. (Hat, Belt, Shoes)
This rule does not ALWAYS apply, but 9/10 times I follow this rule and it makes it so easy to choose how to complete your look: make sure you match the colour of your hat with your belt and your shoes! It hits the high, middle, and low part of your overall look and really grounds anything else that you wear.

I personally love to wear a black fedora, black belt with black boots. From there, I can select almost any of my jeans, shirts, and jackets and be sure that I'll have a solid looking attire because what doesn't go with black?
Wearing a Fedora automatically increases your dress code.
One time I didn't have a good collar shirt for a fancy event I was going to, so I took a clean black t-shirt, tucked it in, threw on a coloured suit jacket (it was royal blue), a nice pair of black jeans with some black boots, and topped it off with my fedora and the result was me getting complimented the entire night out.

Whenever I go out, I also always ensure that my beard is maintained in a way that suits my look. My outfit can be perfect, but if my beard is out of control it can take away from the overall aesthetic. This is why I love our

Beard Balm here at B.I.G.

. I know with confidence that it will not only hold my beard right where I want it, but it smells so good that people often mistake it for a cologne! Tame your beard gentlemen.
.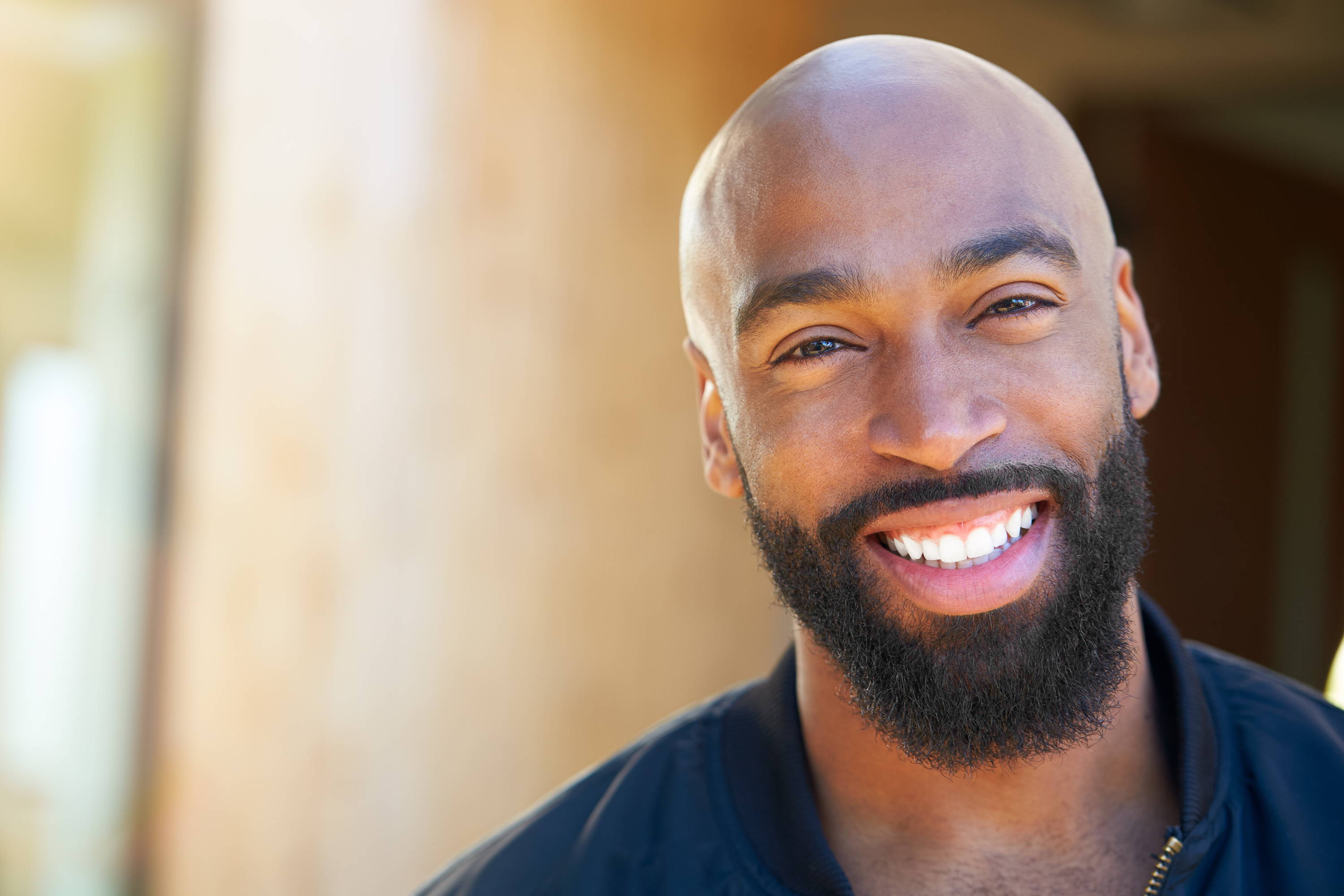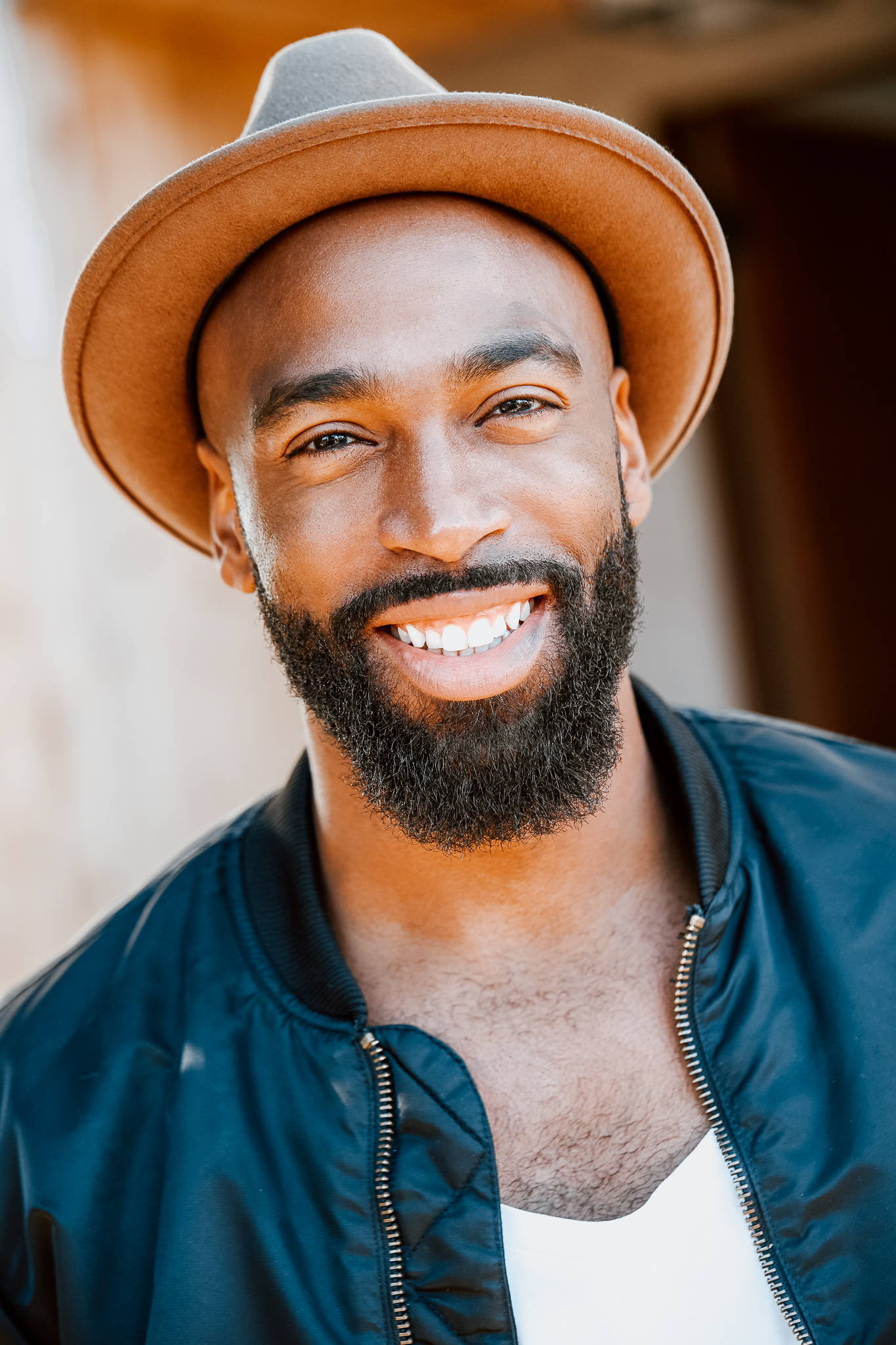 Just Own It, You Look Great!
When you finally settle on that perfect hat, put it on with confidence. I remember seeing one of my music icons, Jon Foreman (lead singer of the band Switchfoot) wearing on in a concert and thought it looked incredible, so the next chance I had to find a fedora I did. I remember being a bit nervous at first, but now I've worn various hats for so many years that I have people that know me not recognize me if I don't wear one!

So pro tip: find a famous person, an instagram model that you can get inspiration from. Buying that fedora single-handedly changed my fashion game.

Here's my 2 favourite places to go hat shopping (online).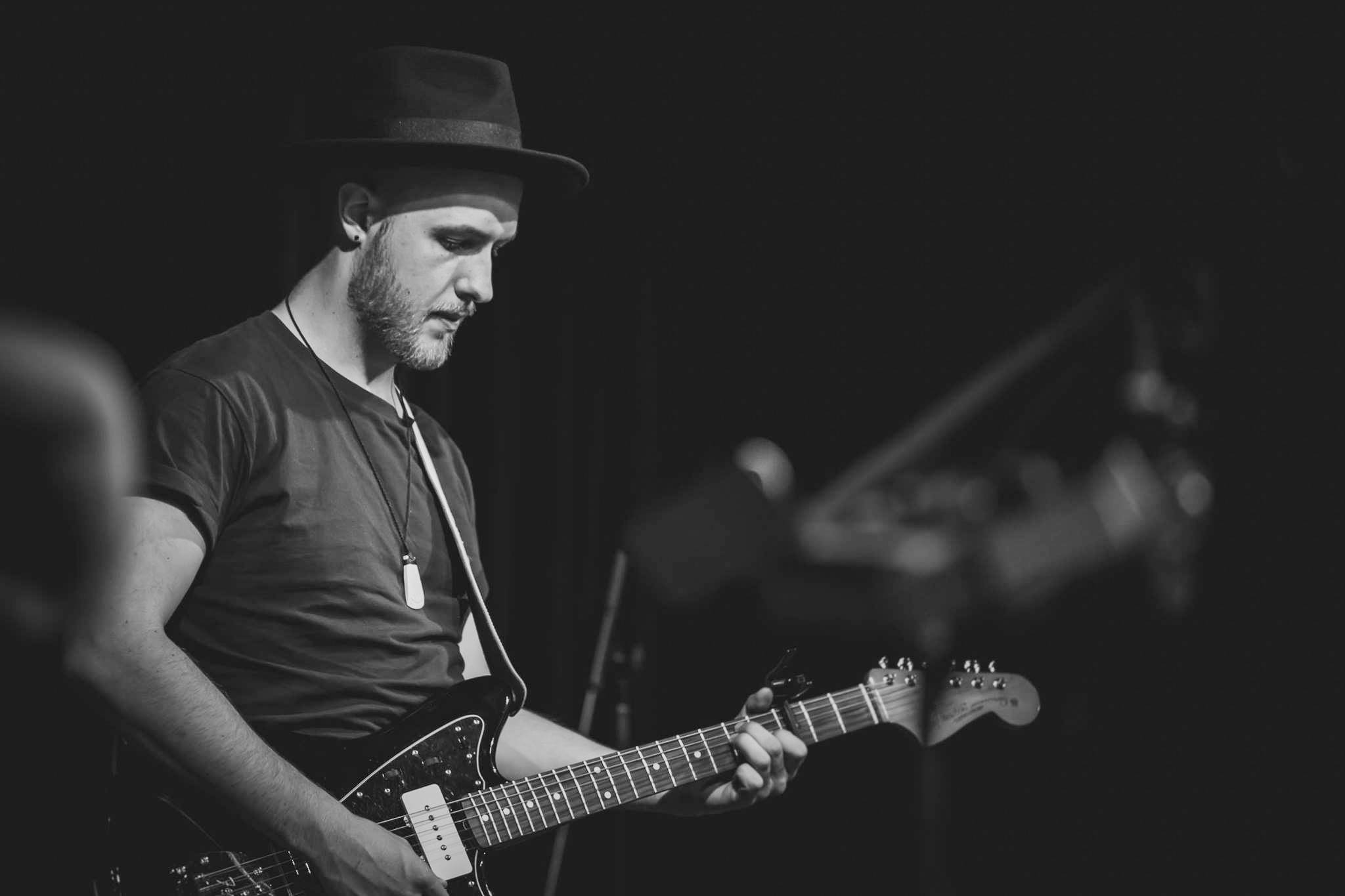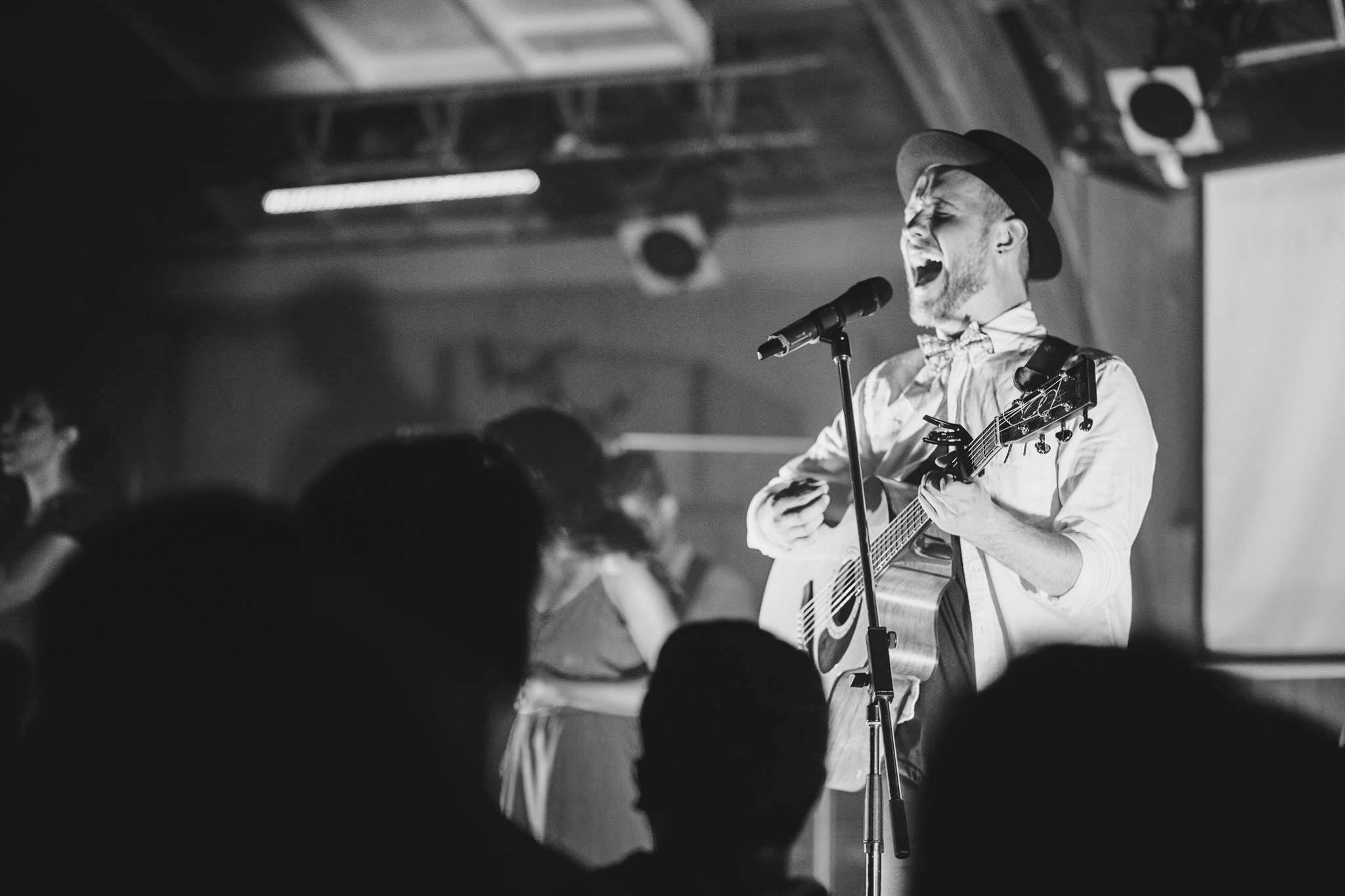 Say a B.I.G welcome to your future fedora!
Gentlemen's Advice: Love your look! Don't be dependent on the compliments of others. If you need the compliments to wear the hat, when you stop getting the compliments you'll stop wearing the hat. This applies to almost anything in life. If you live for the approval of other people your emotions will be on a roller coaster ride for life. Love your look for you.
---