A Simple Guide for the Man in
Your Life with a Beard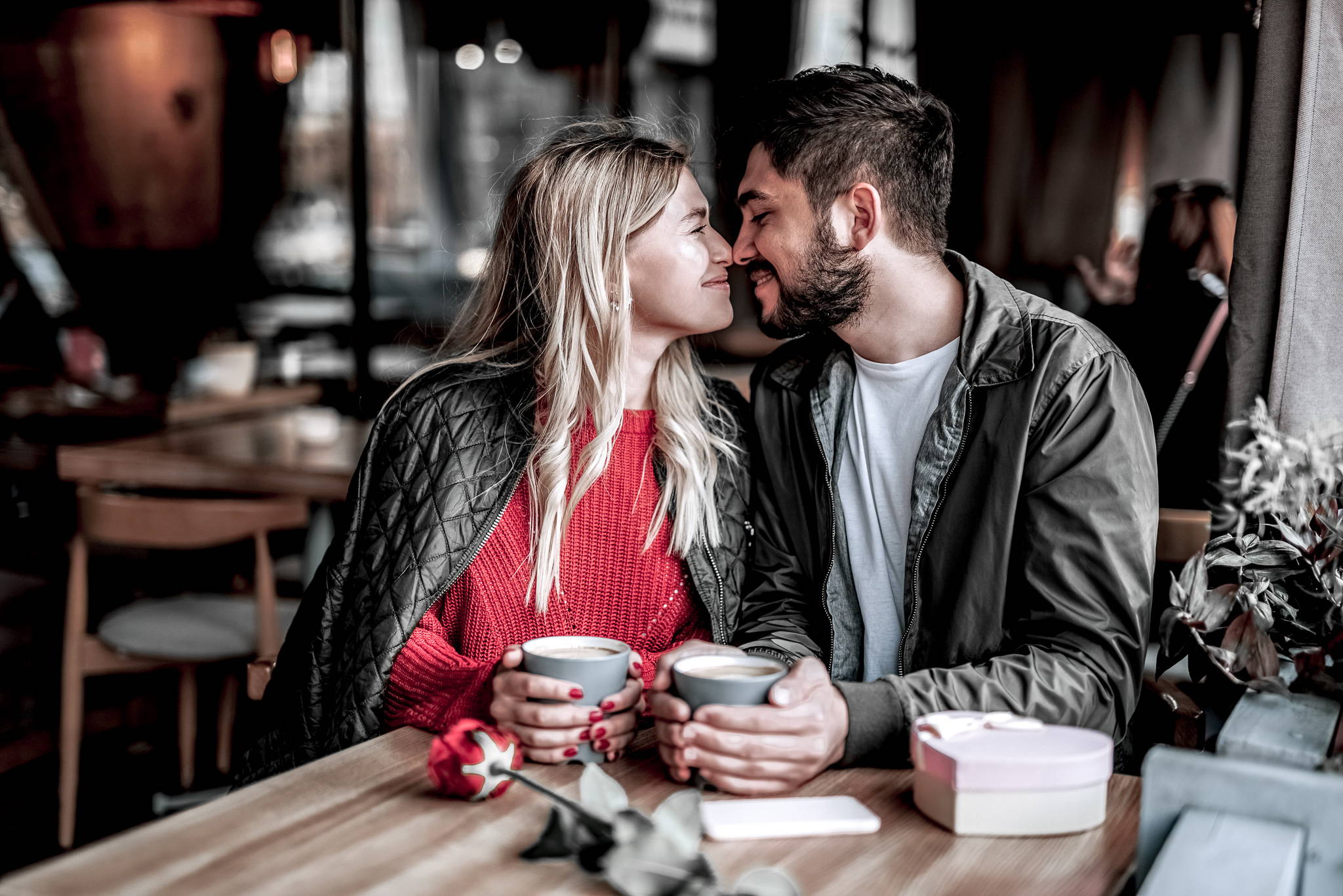 WHAT DO I GET HIM FOR CHRISTMAS?
It's hard to believe that the Holiday Season is right around the corner, but it does mean that you're likely going gift shopping soon! Everyone has that one person in their life that is hard to buy a gift for. My own father, for example, has a go-to line whenever we ask him if he has a Christmas wish-list: "All I want is peace, joy, love, and freedom in my soul!" And I want that for your too dad, but that doesn't answer my question!
If you have a man like this in your life who owns a beard or any type of facial hair, the gift of a Beard Product could be the best and easiest gift to give! Everyone likes to feel good about themselves and it is still surprising to me that there are a lot of people out there that have never tried to add a Beard Product to their routine.
That being said, here is a run down of some staple beard products that are going to be an easy win for you this holiday season.
Beard Balm
A bit of bias here, but our Regal Vanilla Beard Balm enhanced with Black Seed Oil is a fantastic balm. Not only is it made with ingredients you can actually pronounce, there are a number of benefits to using this balm daily:
It smells incredible. My partner is always excited when I use the product for that reason alone!

It helps to control your mane. This balm will keep your beard held right where you want it to be!

It promotes beard hair growth.

And it even helps with anti-aging!
Beard Oil
Our Executive Spice Beard Oil is another product we have to recommend to you. Does he need beard oil and beard balm? Yes, they both achieve different things! Where the balm is more focused on keeping the beard held in place, the oil helps hydrate and keep your beard healthy!
Our recipe for our Balm and Oil is very similar, both with made with natural ingredients to keep sensitive skin safe. But what it also means is that they both do a great job of promoting beard hair growth, hydrating your skin, and so many other awesome benefits that make having a beard much more enjoyable!
It's that easy. With simply those two products and a comb from your cabinet, you can get your special someone's beard grooming started in a great way!
Gentlemen's Advice: Be the gift of love this holiday season. 2020 has been a rollercoaster ride for everyone. Gifts are a part of the holiday's, but are not the main thing. Spend that quality time with your family & friends, make that extra zoom call to someone far away, write up an encouraging letter and send it to your friends. Especially in a time of worry and fear, sometimes all us humans need is some genuine encouragement.